Who is Mr. Pickleball?
About Us
Pickleball is Life with Mr. Pickleball. We hope to spread the love of Pickleball to the world one lesson at a time. We welcome you with open arms to this game we love. If you are a beginner or advanced player we can help improve your game. Mr. Pickleball has been playing this game since 2017 and played in major tournaments across the country like the U.S. Open, Tournament of Champions and others. He is a PPR certified coach and coaches at well know Pickleball clubs locally. See you on the court soon and Pickle on my friends.
What paddles do we sell?
Paddles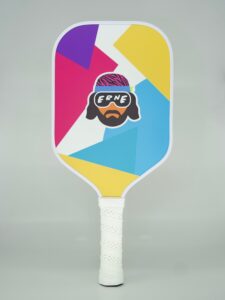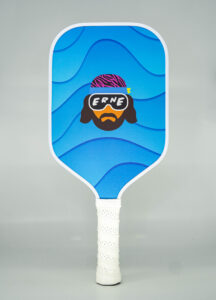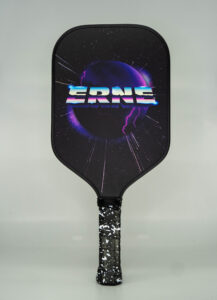 Ask for the Mr. Pickleball discount and contact us if you would like to demo one of these bad boys.